About Our Church

PMT works with every person, creed, and language and make them feel homely.

PMT helps grass root believers to mentor them into the maturity of Christ likeness.

PMT finds the hidden gifts in individual and expose them to take steps into spiritual leadership.

PMT takes up to volunteer on any areas of social importance, especially in support for the fatherless, widows and destitute in the society.

PMT provides an environment of team effort towards building the global Kingdom of God.

PMT looks into children care in their spiritual and moral health.

PMT enriches family values on biblical standards.

PMT emphasises on prayer, as a regular basis for guidance and spiritual enablement.

PMT believes in raising and giving opportunities to a generation of True Worshippers.

PMT encourages freedom to express spiritual gifts with discernment of the Holy Spirit.

PMT arises to the need of the hour and the latter day move of the Holy Spirit globally.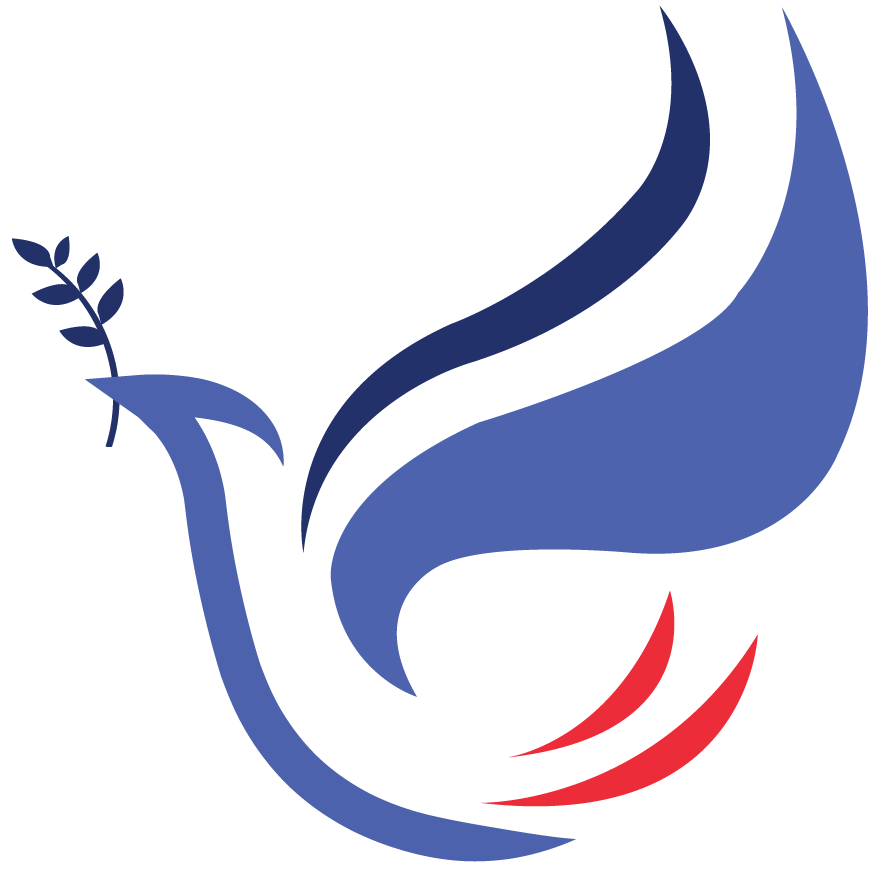 Our Mission
Reach The Souls
              Change the city
                              Touch the Nations
"To Reach, Teach, Help, Build and make Believers fruitful in the body of JESUS CHRIST and share the same to the society."
Pastor Family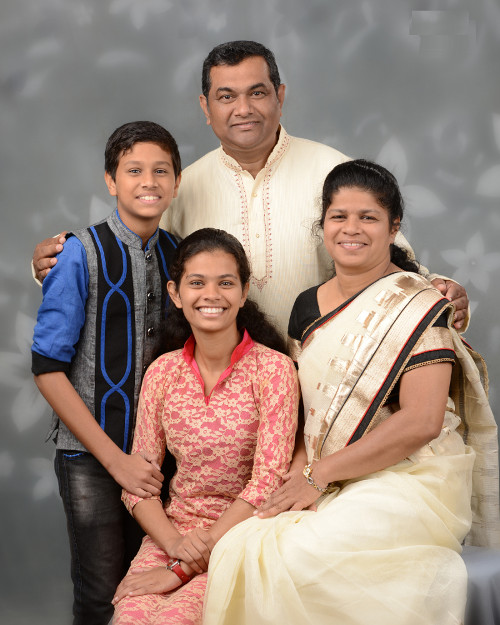 "One thing I ask of the Lord"
Suresh Abraham is the Senior Pastor of 'PEACE MAKERS TABERNACLE', currently the General Secretary for Coimbatore South Pastor's Fellowship Society, Ordained minister of 'The Indian Pentecostal Church' of God(IPC). Born and raised in INDIA, SURESH ABRAHAM is the Great Grand son of Late. Mariamma (KarthellilAmmachi) of Kumbanad, who was known as a 'Women of Faith' in Kumbanad and Hebron Church.